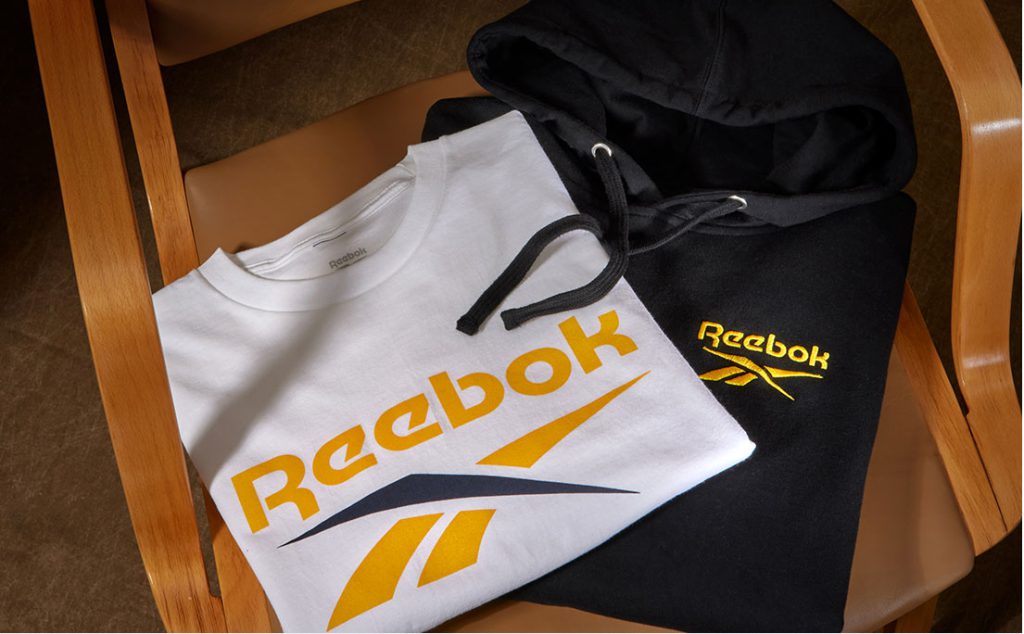 INTEGRATED CUSTOMER JOURNEY
OSL, in partnership with Trend Marketing, acquired Reebok Canada's Omni Channel operation. The focus will be on relaunching Reebok's presence in Canada through their branded stores, concessions, and partnerships for wholesale, distribution, and eCommerce. As part of the acquisition, OSL oversees the head office, warehouses, and all stores across Canada.
THE OSL CONNECTION
0
Branded Retail Locations
THE CHALLENGE
Reebok sought out a partner to enhance their Canadian operations in response to the evolving consumer spending habits. On the outlook was a strong Omni Channel retail system that would deliver a superior retail execution while driving revenue growth.
MEASURABLE RESULTS
Streamlined Reebok retail operations to offer a best-in-class operation
Develop a dedicated retail culture, with a focus on employee retention
Maximize impact of the eCommerce platform
ADOPTING
CONSUMER-CENTRIC APPROACH
OSL is collaborating with Reebok Canada's global brand owner to provide stability to the retail operations by adopting a customer-centric approach. The company aims to enhance its Omni Channel presence while focusing on the traditional brick and mortar operations. OSL is actively developing new tools to increase brand loyalty and ways to connect with customers both online and in-store. Building on Reebok's reputation for excellence, OSL is leveraging innovative strategies that cater to evolving customer dynamics, while also maintaining a strong focus on traditional retail channels.
WE BELIEVE IN THE ART OF POSSIBLE.
SEE WHAT WE CAN DO FOR YOU.