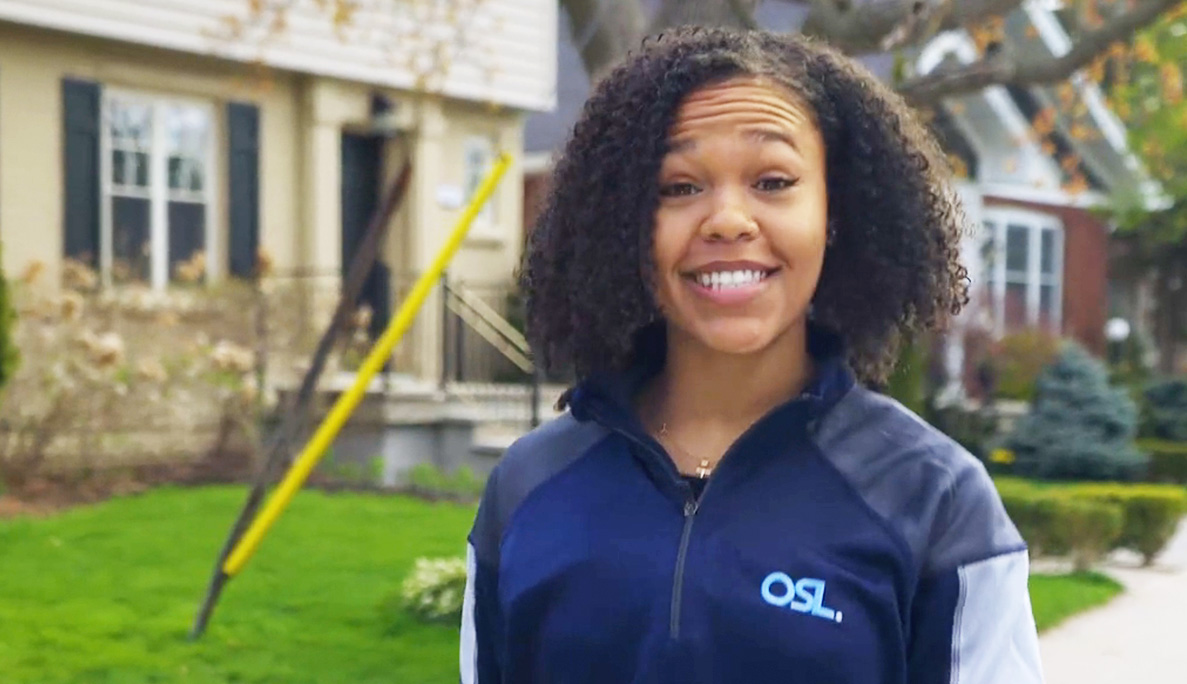 NEIGHBOURHOOD MARKETING
OSL manages Bell's neighbourhood marketing team across their Fibe internet and TV footprint throughout Ontario, Quebec, Manitoba and Atlantic Canada. We set the overall sales strategy, instilled a winning culture, and built high-performing neighbourhood marketing team that's focused on driving new customer acquisitions.
THE OSL CONNECTION
0
new customer acquisitions
driven by field teams
0
field agents deployed
in Canada
0
expansion in neighbourhood
marketing team salesforce
THE CHALLENGE
Bell needed a partner to build a winning sales strategy along with a motivated neighbourhood marketing team that could reliably acquire new customers.
MEASURABLE RESULTS
Instilled a sales-driven neighbourhood marketing team strategy and culture
Reduced staff turnover on a growing field team of over 1,000 people
Improved focus on customer engagement that drove new acquisitions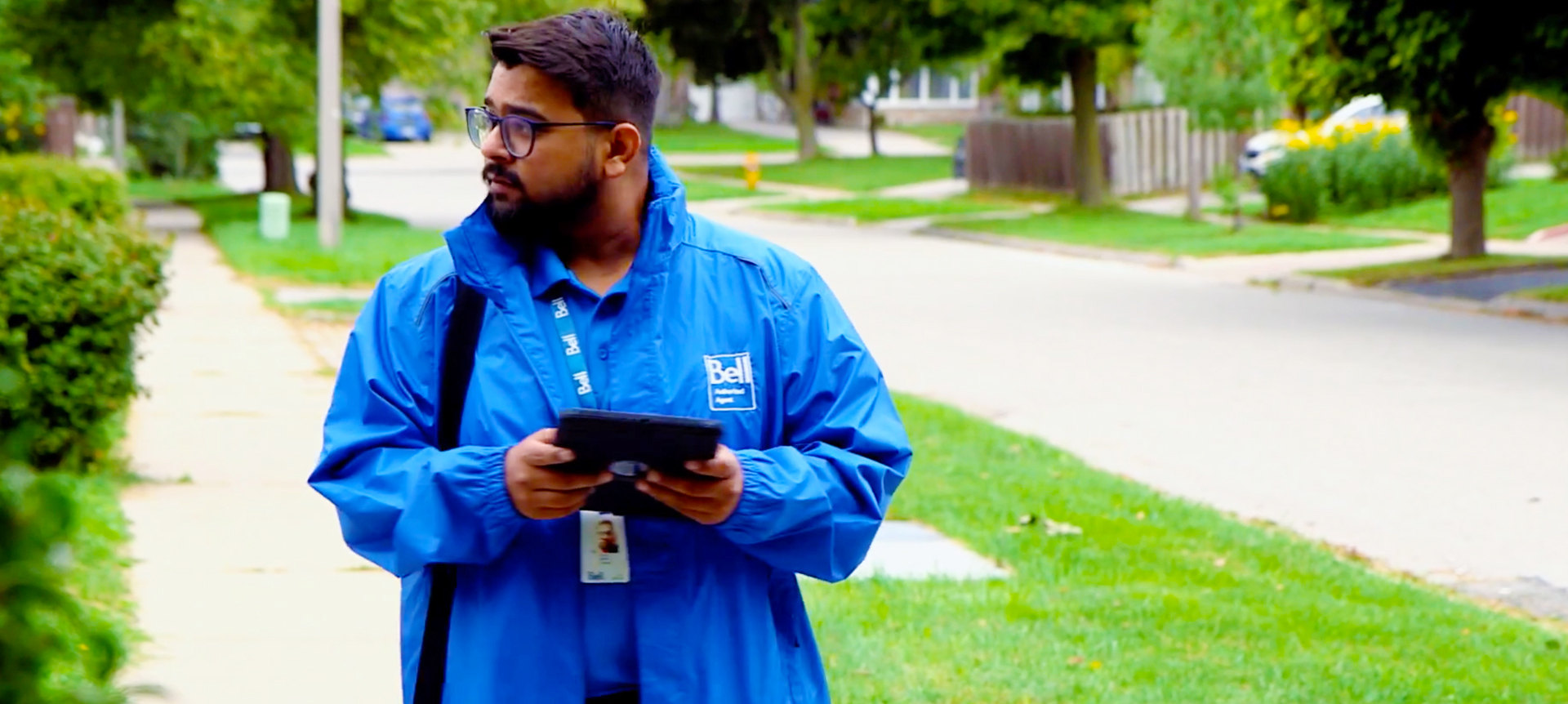 ACTIONS
THAT DROVE TRANSACTIONS
Our strategy to boost Bell's neighbourhood marketing efforts centred around building a high-performing sales team that could build more meaningful customer relationships. That's what led us to develop a specialized neighbourhood marketing management program that provided comprehensive skills training and incentive programs to reward high achievers. But more importantly – the management program helped us instill a results-driven culture that had highly motivated employees connect with and understand customers on a new level. In addition – the Bell neighbourhood marketing team far outpaced its initial sales targets and drove more than 30% of new customer acquisitions. From a personnel perspective, OSL's winning strategies helped expand the neighbourhood marketing salesforce by 300% – up to over 1,000 people – while dramatically reducing staff turnover and keeping effective team members on board.
WE BELIEVE IN THE ART OF POSSIBLE.
SEE WHAT WE CAN DO FOR YOU.