MEET THE MINDS
BEHIND OSL
Our people have the creative spark and determination to make great things happen for your brand. Their ingenuity is based on decades of experience in retail and sales strategy, operations, data analytics – and more.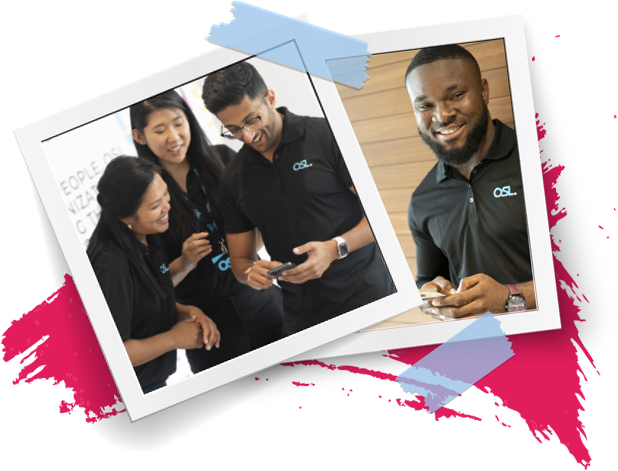 THE SPIRIT OF OUR LEADERSHIP TEAM
IS ENTREPRENEURIAL, INSPIRATIONAL,
INNOVATIVE AND ­­PEOPLE FOCUSED.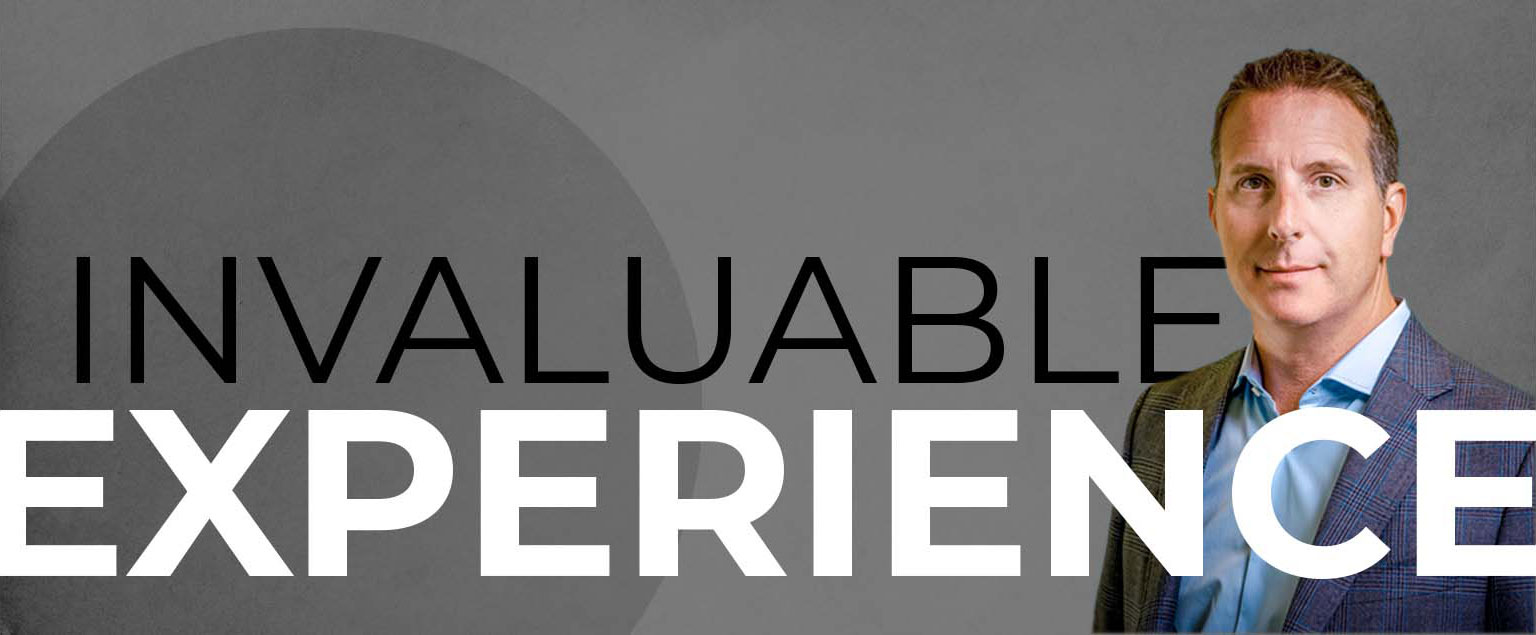 BRETT
FARREN
CEO & CO-FOUNDER
With over 25 years of being at the helm of leading marketing services agencies, Co-Founder and CEO of OSL Retail Services Brett's experience has been invaluable to the success of organizations. With his extensive experience in customer acquisition and operations, Brett has led OSL into four consecutive years of being awarded one of Canada's Best Managed Companies.
Previously, as Founder and CEO of Match Marketing Group, Brett developed vertically integrated marketing solutions for clients that allowed for single source engagement to drive growth and retention of those relationships.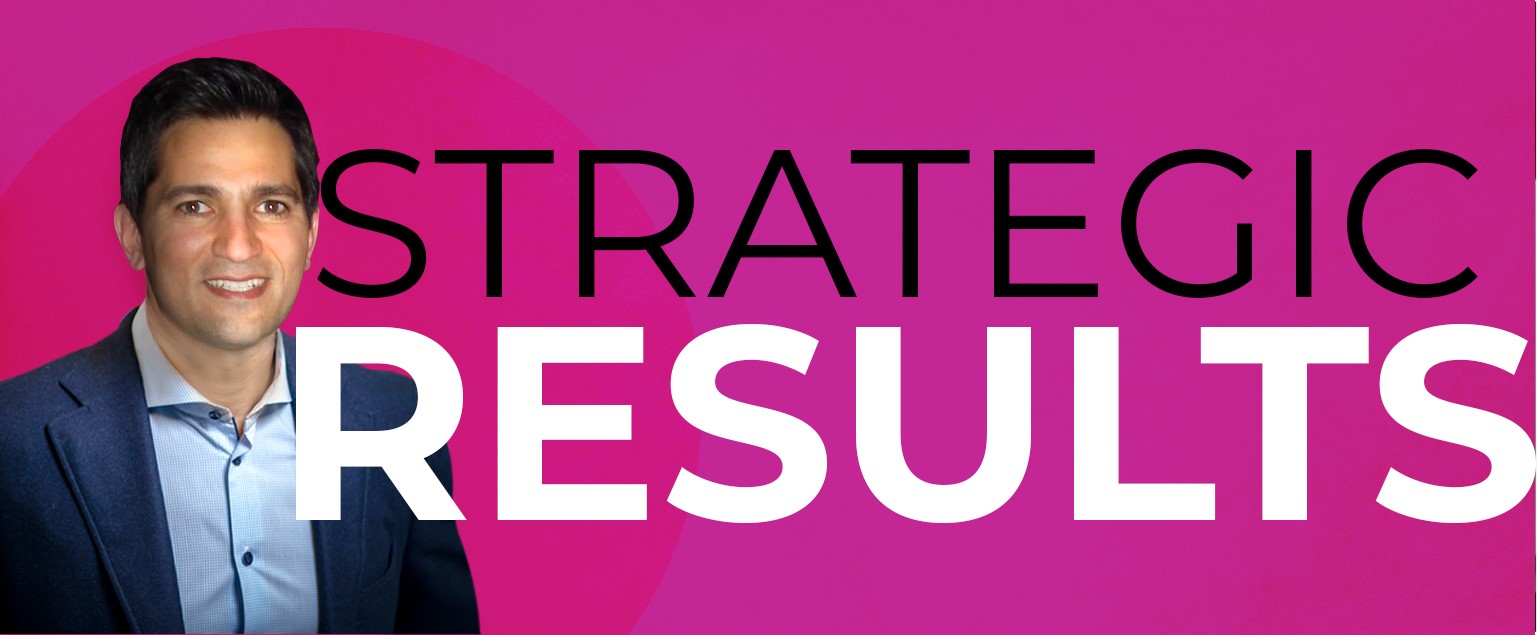 As Co-Founder and Chief Operations Officer, Antoine brings more than 25 years of sales, marketing, and operations experience to OSL's.
Previous to OSL, Antoine was the President of Match Marketing Group North America. At Match he was instrumental in growing the company from a Canadian based experiential agency to become a fully integrated sales and marketing organization, delivering on Experiential, Merchandising, Retail and Shopper Marketing. Before Match MG, Antoine spent the first five years of his career at Labatt Breweries in marketing, sponsorship, and commercial planning.
ANTOINE
ADAMS
COO & CO-FOUNDER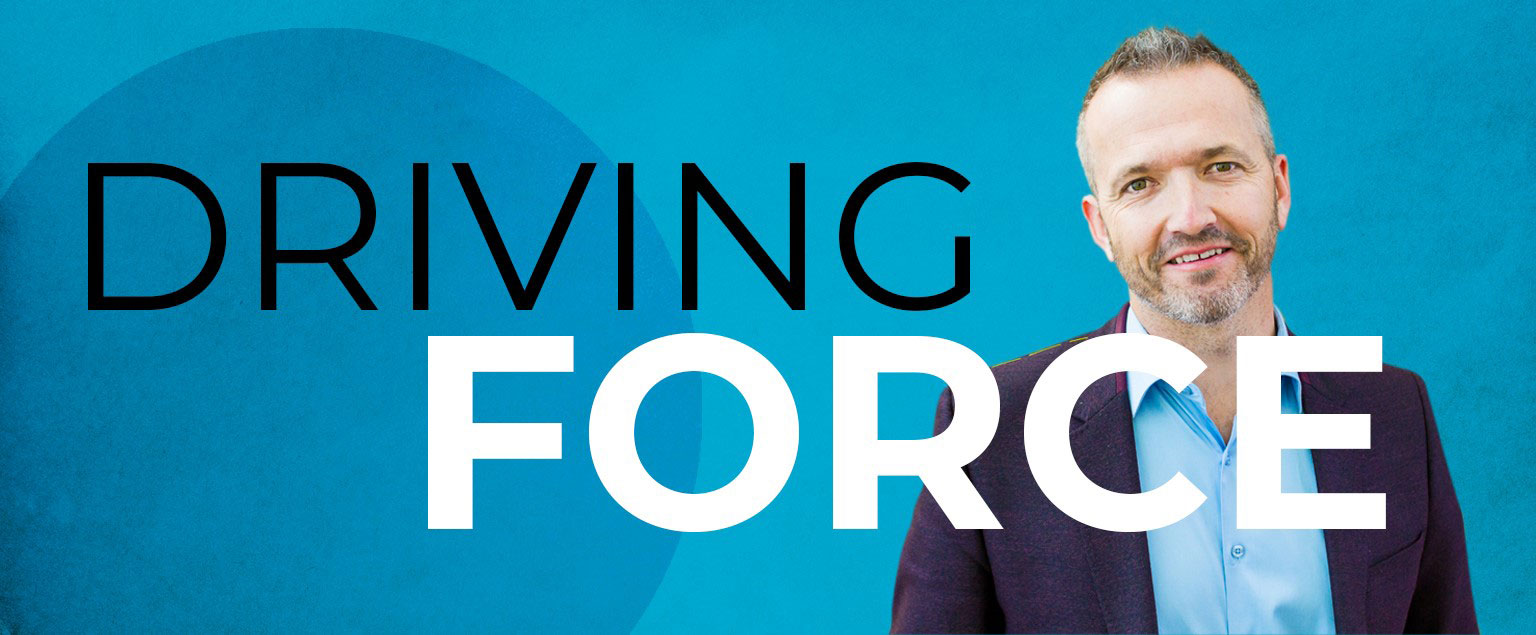 GARY
MACASKILL
MANAGING PARTNER
With over 25 years of executive leadership experience across business development, client and delivery management, and end-to-end retail operations, Gary is the driving force that grew OSL into Canada's leading retail sales agency. Serving as Managing Partner, Gary oversees the sales and operations team across North America. His proficiency in leading large teams, understanding customer experience and financial project management skills have helped deliver consistent profitability for our clients.
Before joining OSL, Gary has held a number of leadership roles in Sales and Operations for Shaw, SiriusXM and Rogers Communications.
PEOPLE THAT HELP CONVERT
OSL's teams understand how business is built for North American expansion & scale.
Our clients rely on our unmatched expertise and infrastructure to deliver results.
0
OSL has helped brands
increase their sales
by as much as 300%
0
OSL recently onboarded
its 35,000th employee
in North America