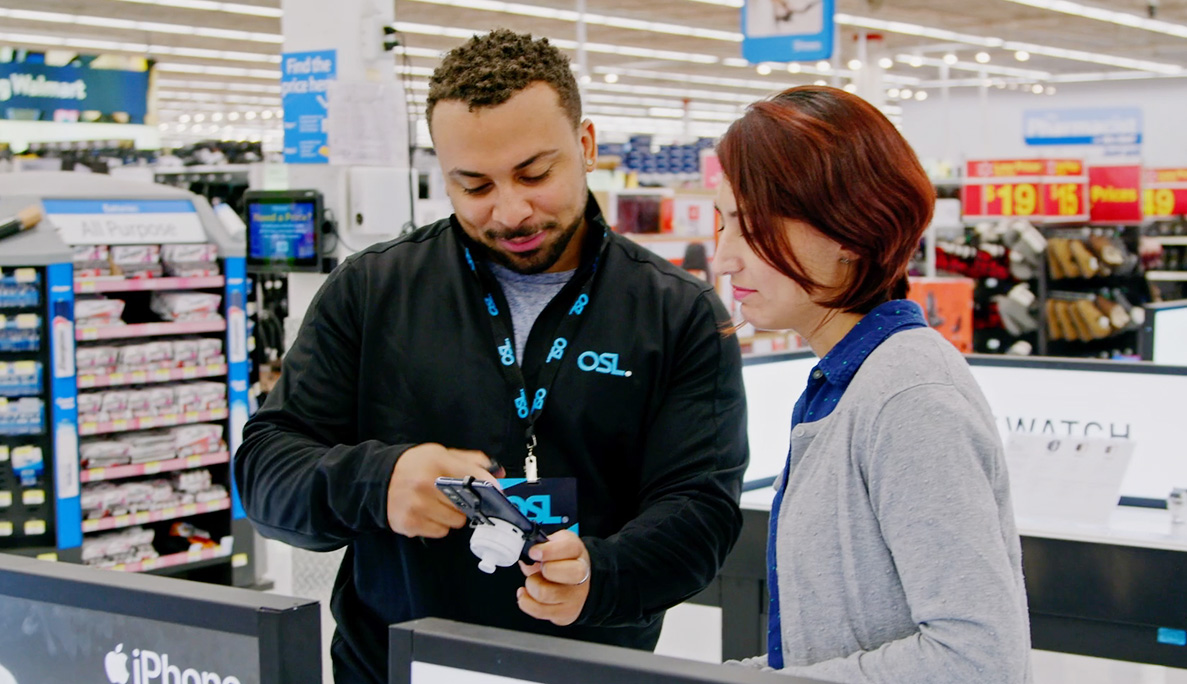 WIRELESS SALES PROVIDER
OSL manages over 1,700 Walmart Wireless locations across North America and is the exclusive wireless sales and service provider for Walmart in Canada. We started with a strategy built around providing an education-based sales approach that would boost customer experience and drive long-term retention.
THE OSL CONNECTION
0
total devices
sold lifetime
0
total hours
deployed in stores
THE CHALLENGE
Consumers didn't see Walmart Wireless as a serious choice when shopping for their next phone or plan. Walmart needed a partner that would help grow their wireless category from a small, pre-paid offering to a major force in the wireless world that could generate significant post-paid sales.
MEASURABLE RESULTS
Created a custom, end-to-end retail solution for Walmart Wireless in Canada
Employed an educational sales approach to drive customer retention and sales
Brought on new phone carriers as partners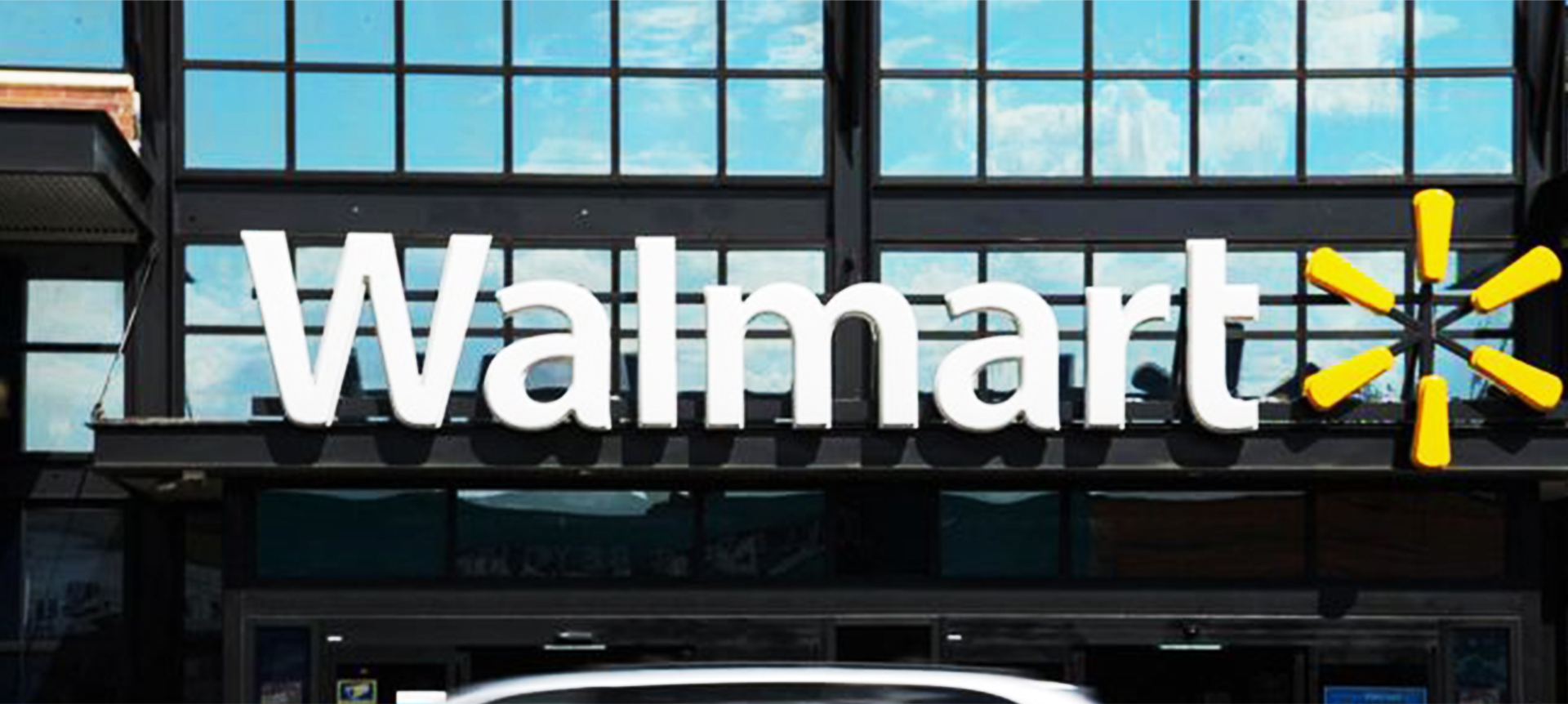 ACTIONS
THAT DROVE TRANSACTIONS
Working alongside Walmart, we put our coaching and training programs in place to build a specialized team of wireless-focused associates offered customers a more well-rounded buying experience. We also helped introduce new carriers and revenue streams and created new store opening (NSO) teams that would allow Walmart to respond to their wireless business' rapid growth. In addition, our loss prevention team saw dramatic reductions in departmental fraud and shrink. All these factors together helped reshape what customers thought of Walmart as a mobile phone retailer, and ultimately led to dramatic year-over-year sales growth across all North American Walmart Wireless locations.
WE BELIEVE IN THE ART OF POSSIBLE.
SEE WHAT WE CAN DO FOR YOU.