WHAT HAPPENS WHEN EMPLOYEES FEEL LIKE THEY BELONG?
Their potential is limitless – especially when they're welcomed, embraced and celebrated as their authentic selves. At OSL, it's our belief that diverse teams make better decisions – and diversity at all levels drives inclusion and belonging. [email protected] supports those who identify as women across the organization and empowers them with a platform to let their voices be heard.
EMPOWERING
ALL WOMEN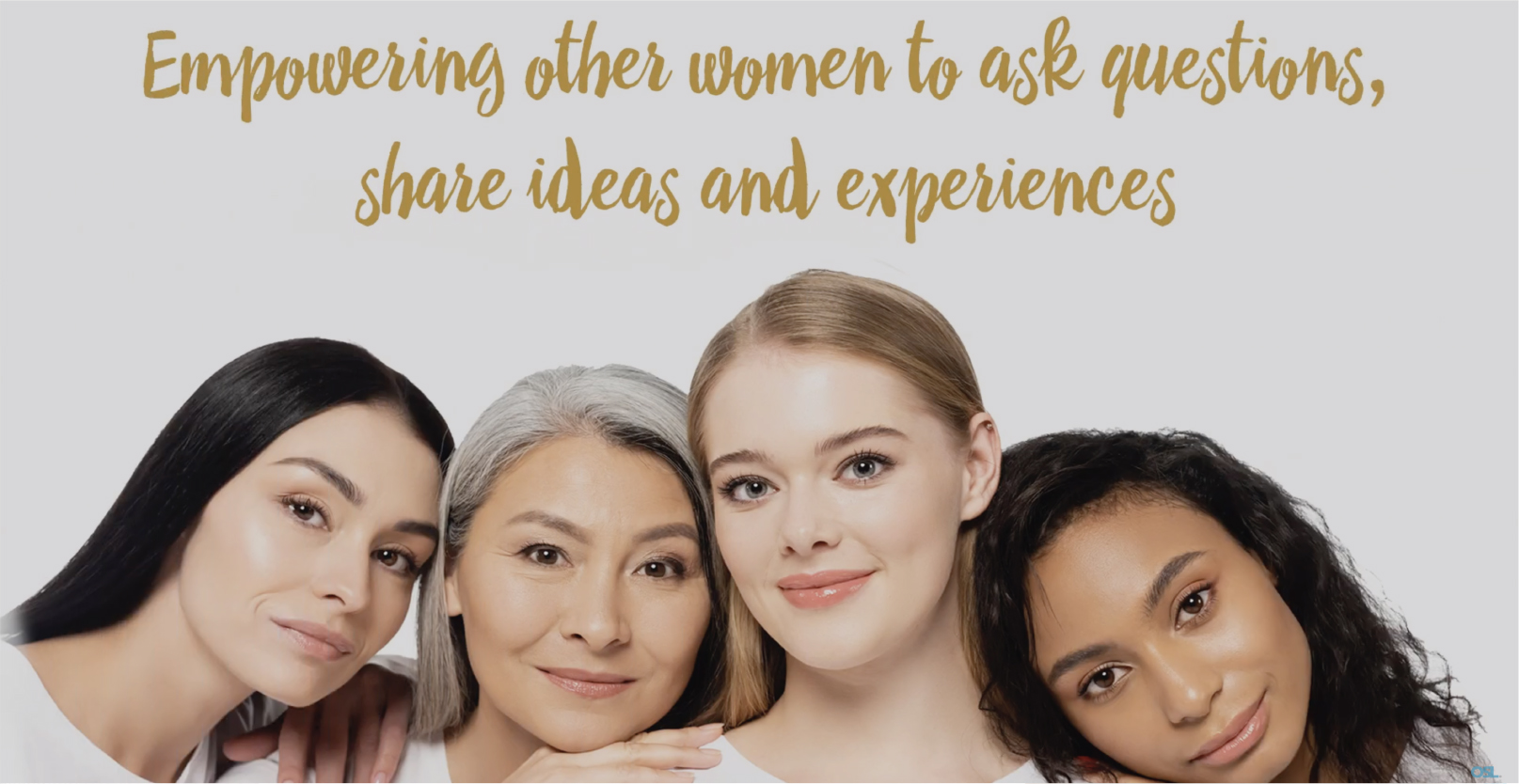 We are committed to empowering all women at OSL to reach their full potential by creating a space that will contribute to their personal and professional development.
[email protected] will establish an inclusive space in North America where existing and future leaders can support, mentor and engage in dialogue on reaching full potential and developing themselves personally, professionally, and creatively. We ensure the voices of our leaders, newcomers, male allies, and our powerhouse women are heard.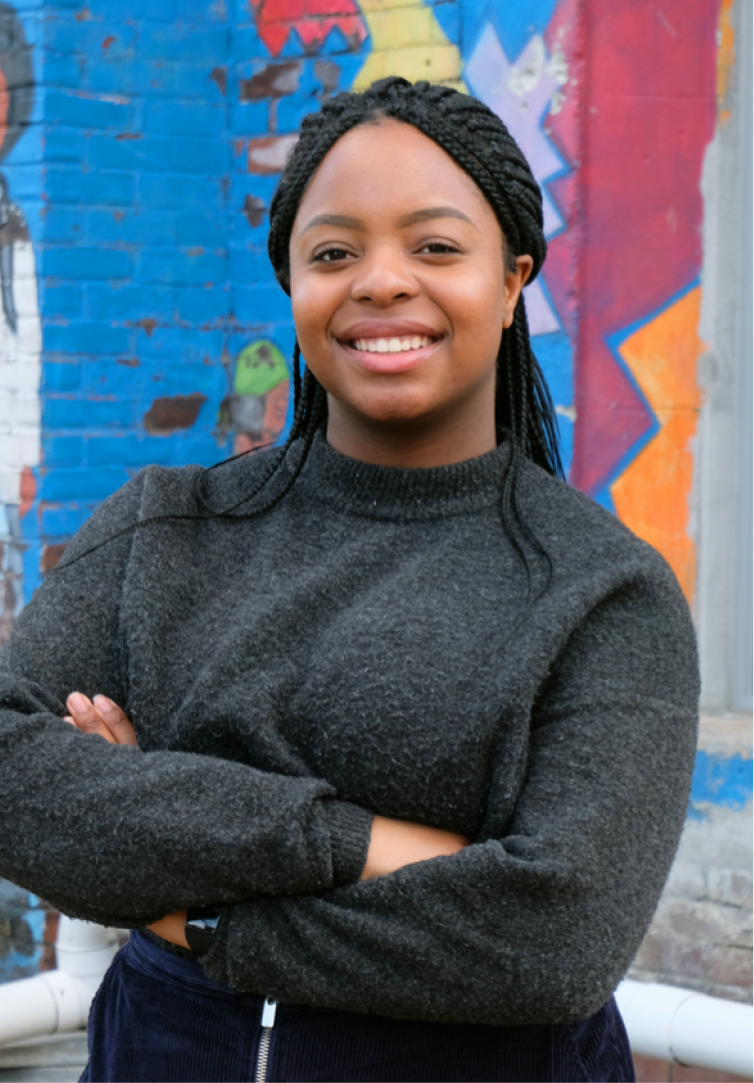 SCHOLARSHIP PROGRAMS
Understanding that educational opportunities can be barriers for young women, [email protected] is proud to partner with BGC who create critical pathways to employment for millions of kids and teens nationwide. In our first year as partners, we have committed to supporting post-secondary education for young women by sponsoring ten scholarships that provide young women with access to greater education.
WORKSHOPS, TRAINING AND MENTORSHIP PROGRAMS
[email protected] represents a safe space where women are empowered to speak freely, be supported and grow more confident at work. Through workshops, training and mentorship programs, aspiring women leaders have opportunities to connect and leverage both their personal and professional networks to accelerate their career. [email protected] understands the importance of including and accepting women's viewpoints, building trust and raising awareness about their equitable perspectives.
"The key to overachievement for me is putting the focus on the goals and not on the obstacles (removing all noise and distractions). It's easy to get lost in the elements outside of our control; the only thing we can control at the end of the day is our reaction to those elements. When you are able to focus on the goal without distractions as well as your reaction to the elements outside of control, as a powerhouse female, anything is possible."
"We clearly have taken collaboration to the next level by making it one of our core values that we practice in all that we undertake."
"OSL's diverse and inclusive workplace culture promotes authenticity, respect and harmony which are my core values!"