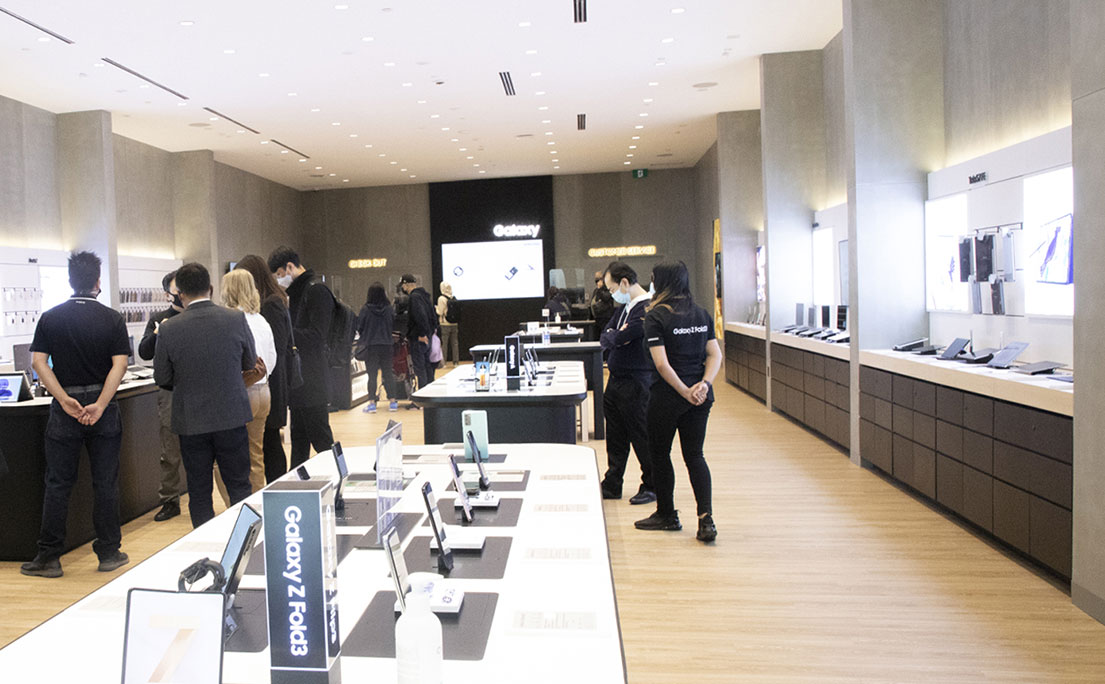 IMMERSIVE EXPERIENCE
OSL provided a full end-to-end branded retail solution for Samsung Experience Stores across Canada. Our strategy involved creating an immersive in-store experience that educated customers on the entire Samsung product lineup, helped take mobile sales to a new level and provided virtual support.
THE OSL CONNECTION
0
sales growth
for existing stores
0
monthly
engaged customers
0
customer
satisfaction score
THE CHALLENGE
Samsung wanted their Experience Stores to be more than just places where customers "test-drove" products. Instead, the Experience Stores would play a central role in driving Samsung mobile device sales. And with more customers moving to online sales (due in part to pandemic-related restrictions), Samsung needed to support their virtual customers in real-time.
MEASURABLE RESULTS
Full end-to-end retail support, from strategy to staffing
Creation of eChat team that supported online customers and drove sales
95 % of customer questions resolved on the first call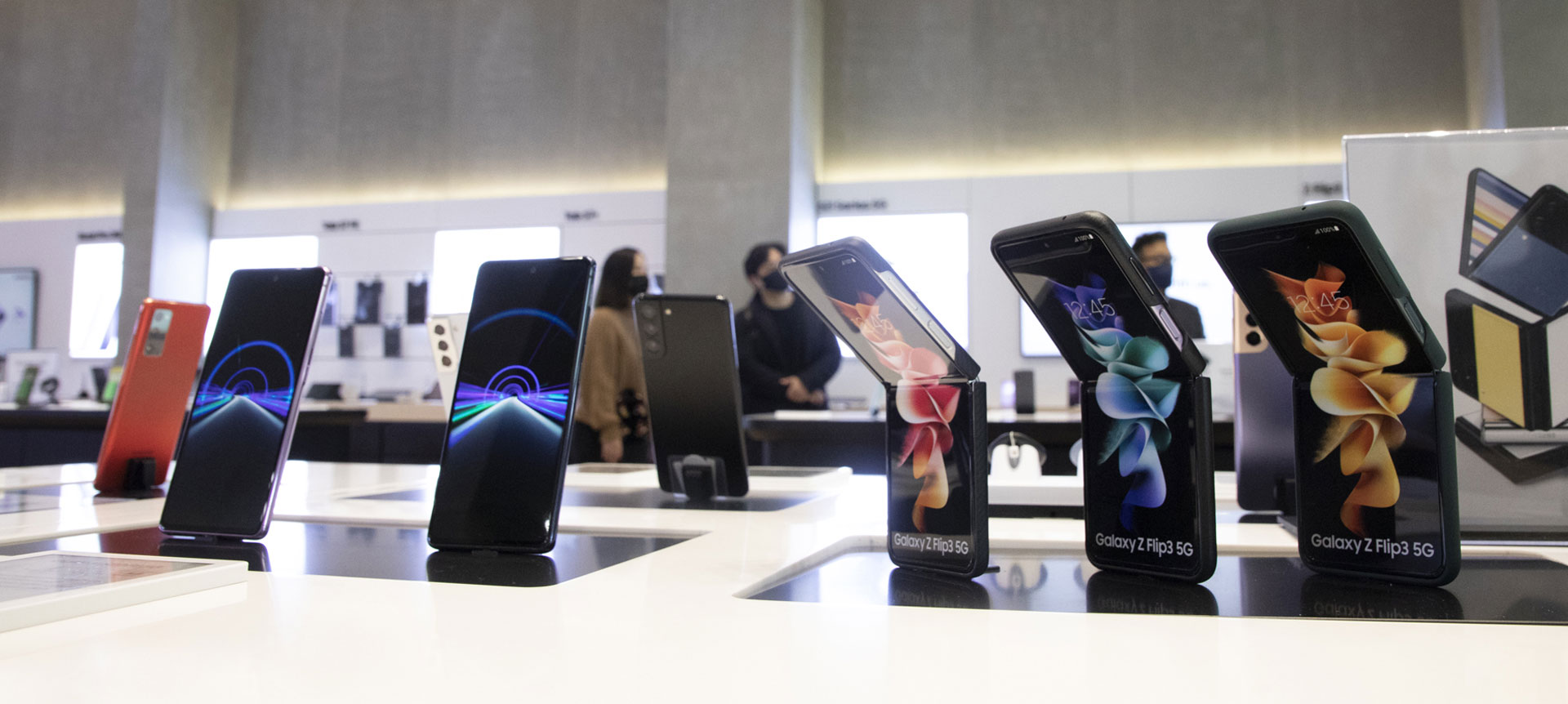 ACTIONS
THAT DROVE TRANSACTIONS
As part of our comprehensive strategy for increasing Samsung mobile device sales, we recognized that Samsung's Experience Stores could be a central hub for customer interactions – and transactions. We then set out to create a custom, turnkey branded retail location. Beyond designing the look, feel and layout of each store to ensure an immersive customer experience, we also added dedicated in-store and eChat retails teams to educate customers on the Samsung product ecosystem as well as provide personalized recommendations and support. OSL provided back-end support for each Experience Store that included improved inventory management, as well as set-up of POS systems and device activation portals. From strategy and concept – through to execution – we were able to create a cohesive Samsung brand experience that boosted customer interaction and instilled confidence in their purchases.
WE BELIEVE IN THE ART OF POSSIBLE.
SEE WHAT WE CAN DO FOR YOU.