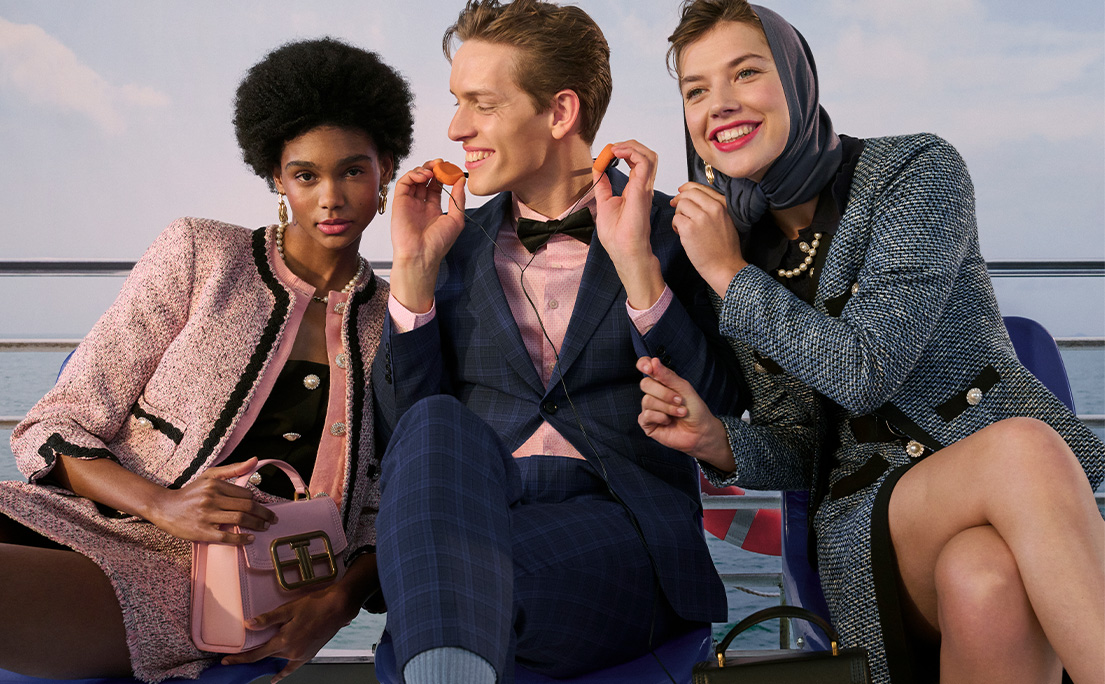 UNIFIED CUSTOMER EXPERIENCE
As the North American operations partner, OSL oversees Ted Baker's branded stores, concessions, wholesale, distribution, and eCommerce. Management of New York's head office, a warehouse located in Atlanta, and a total of 80+ retail stores and concessions.
THE OSL CONNECTION
0
Retail locations including store-in-store
0
Employees across North America
THE CHALLENGE
Ted Baker, a leading British lifestyle brand, was seeking a partner to acquire their North American operations in light of shifting consumer spending trends. They required a dynamic Omni Channel presence that could execute high-quality retail executions while also driving revenue growth, particularly for their Men's and Women's product lines. The goal of expanding their Omni Channel to deliver a unified customer experience over their retail, wholesale, concessions, traditional retail, and e-commerce.
MEASURABLE RESULTS
Ted Baker retail operations were optimized to provide a top-tier performance
Establish a robust retail culture that prioritizes employee retention as a key focus
Continue to enhance the e-Commerce platform for improved functionality and user experience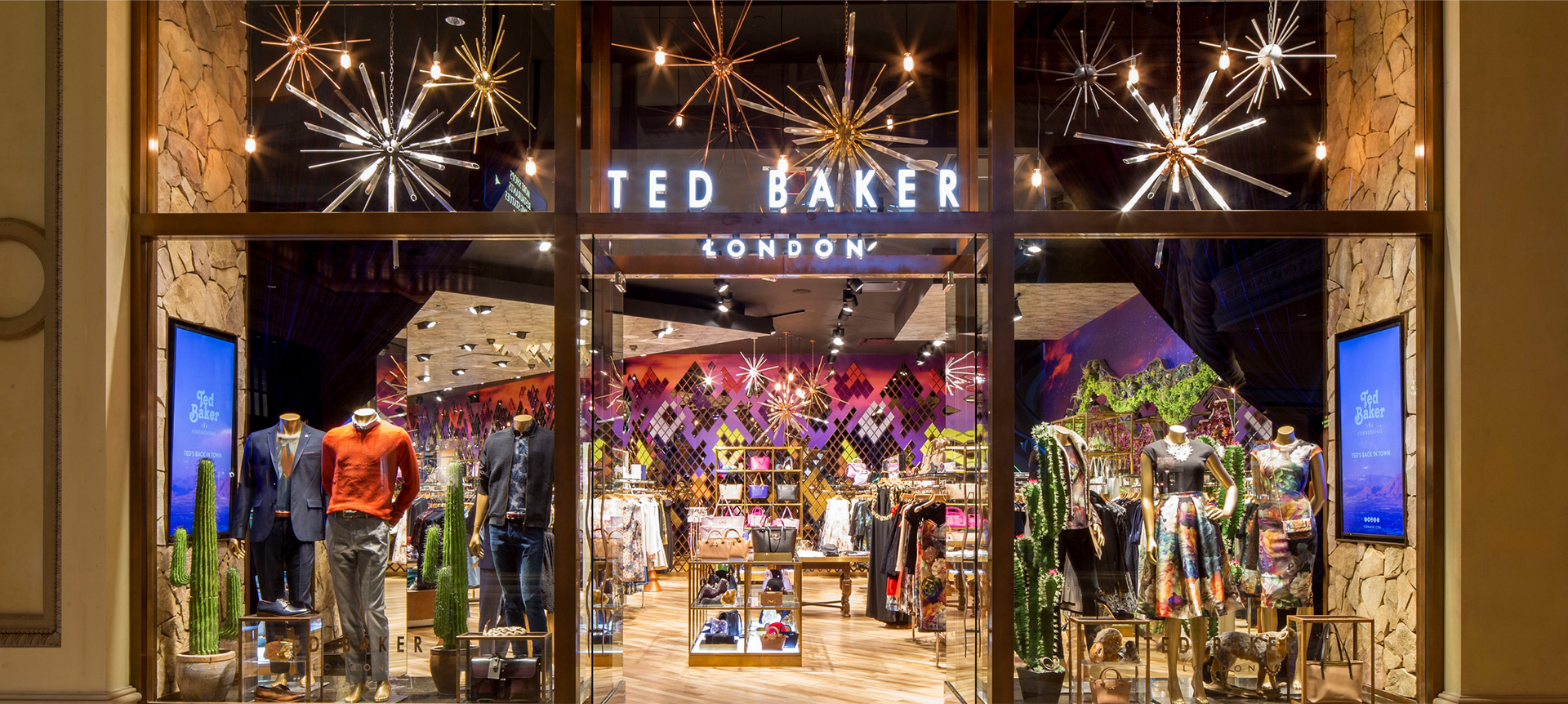 A TRUE
OMNI CHANNEL OPERATION
OSL is establishing a stable retail operation that centers around the customer. To enhance their Omni Channel operations, OSL is actively developing new tools and exploring ways to engage customers both online and in-store. Leveraging Ted Bakers's reputation for excellence, OSL aims to extend brand loyalty by implementing innovative strategies that cater to the evolving dynamics of customer needs both through digital channels as well as their traditional brick-and-mortar presence.
WE BELIEVE IN THE ART OF POSSIBLE.
SEE WHAT WE CAN DO FOR YOU.