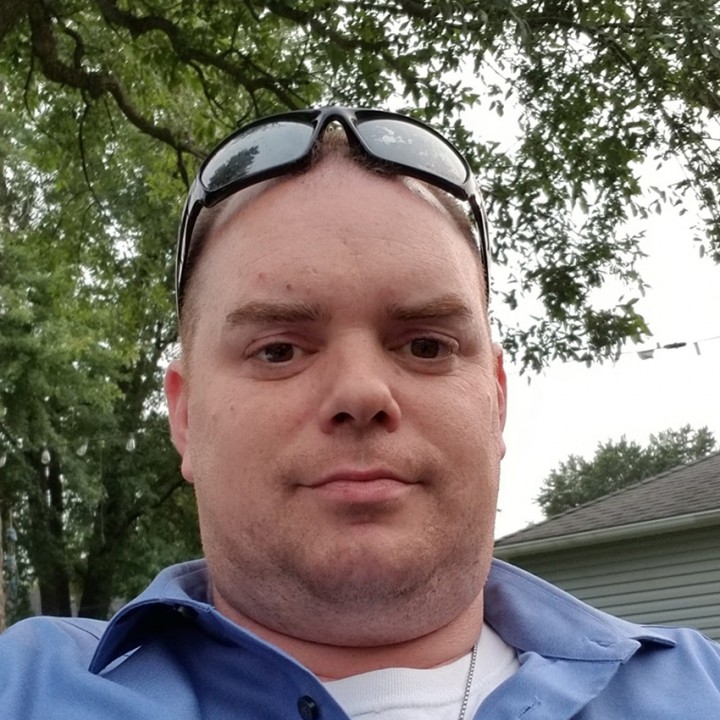 OUR DAY IN THE LIFE SERIES GIVES US A GLIMPSE INTO THE DAY TO DAY OF OUR CORPORATE AND FIELD EMPLOYEES ACROSS NORTH AMERICA. THIS MONTH, WE SPOKE WITH WIRELESS ASSOCIATE STUART FROM FORT ERIE, ONTARIO, FOR A SNEAK PEEK INTO WHAT A TYPICAL WORK DAY LOOKS LIKE FOR HIM.
What is the first thing you do when you get into the store?
As soon as I get into the store, I'll greet associates I see coming in and then sign in for my shift. I'll take a walk through the wireless and electronics department and scope out how busy the store is for the day before I head to my station.
After your morning routine, what does a typical work day look like for you?
I'll start by doing a walkthrough of the kiosk to ensure we're set up for success. I'll check any price changes, demo phones and any updates with carriers through our messaging app. Then, I'll take care of any time-sensitive tasks. Before selling, I look at my goals for the day and start thinking about what my action plan will be to achieve those goals.
The rest of the day is spent talking with customers and understanding their needs, to sell them the right solutions. I'll work with my teammates on challenges we're having throughout the day and come up with solutions for sales. We often conduct regular role-playing activities with our wireless manager to test our knowledge on carrier plans and phone prices, so we're communicating the right information to customers.
How do you end your workday?
The end of day is managed by one person. If I'm closing, I ensure paperwork from the day is organized and contracts are signed. I'll do a walkthrough of the department and clean up. Then, I'll close the kiosk and check in with an electronics associate to ensure they have everything they need before I leave. Finally, I'll send off an email to our district manager with our sales for the day.
What are three key skills you need are important to perform your job?
The three skills that help me do my job include, adaptability. In a competitive market, you need to adapt to the needs of your customers, as they are all different. Initiative. Being proactive and approaching customers is important to turn interactions into sales opportunities. Finally, keeping our integrity as a team is important to ensure you're doing the right thing for the right person at the right time.
What is the most rewarding part of your job?
The most rewarding part of my job Is getting to be part of an amazing team. I belong to the Golden Horseshoe District, which is part of South Western Ontario. We've built a family here and we're so supportive of each other when challenges arise. I'm never alone. Knowing that we have so many team members to rely on across the district is just a great feeling. It's what keeps me excited to go into work every day.
Do you have any last thoughts you'd like to share with us?
It's an amazing feeling to be part of an organization that truly takes care of their employees, supports them and makes each one of them feel like part of the team.
---
YOU MIGHT ALSO ENJOY
A DAY IN THE LIFE: RYAN MOORE
A DAY IN THE LIFE: ELAINE SUPP
A DAY IN THE LIFE: RAY WALKER